Building trust. Igniting hope. Transforming lives. We are
Project Legacy.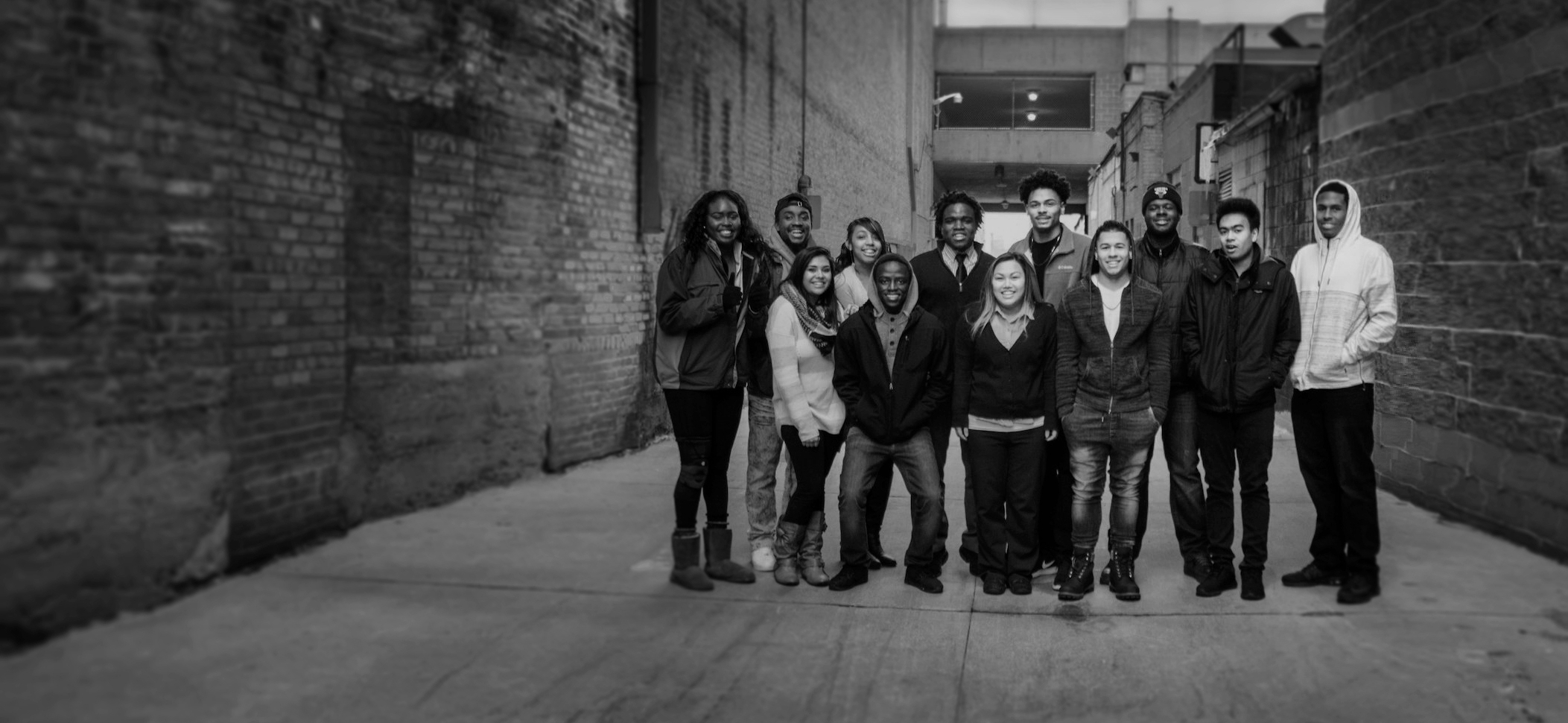 9 of the youth pictured above were homeless.
All have faced huge obstacles.
With the support of Project Legacy, 8 are now in college, 3 finishing high school, and 1 is employed.
Their future is bright.
We are Project Legacy, and you can help.
What We Do
We provide hope, connections and support to youth and young adults of color who are refugees, homeless, formerly gang-involved or recently incarcerated allowing them to transform their lives and become contributing members of our community.
How You Can Help
Over 60 youth are currently being helped by Project Legacy. We're creating access points to opportunities, resources, and new experiences that have been foreign to the life experience of these youth.